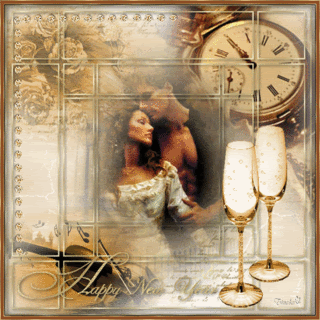 Saving Destiny by Pat White is final story in the Dark Enchantments series. I found it to be a very enjoyable and interesting read, the characters were likable and mostly believable. I did think that the character of Destiny went through a lot of personality changes in a very short time as she changed from being a scared and timid girl into a strong, confident , and powerful woman. But then again the book was only 280 pages long, and the author did what she could to explain everything in a satisfactory manner.
Grade:****
All her life Destiny Rue feared the family curse, insanity. So when she meets Kade Sharpe, a handsome businessman interested in her scientific research, she attributes the vivid fantasies and worse yet, voices to the onset of her dreaded family legacy. But then Kade spins a tale about an Ash Demon Warrior blackmailed by the Cadre into saving the Crystal Goddess, a healer of legend who could destroy his kind. Suddenly, everything Destiny has believed about her life is called into question......
The old destiny would have been terrified, But armed with the strength Kade has given her, the new Destiny considers the magnitude of her legacy, For if she is the fated healer, how can she choose between the life of the man who's changed her entire world and the balance between good and evil?